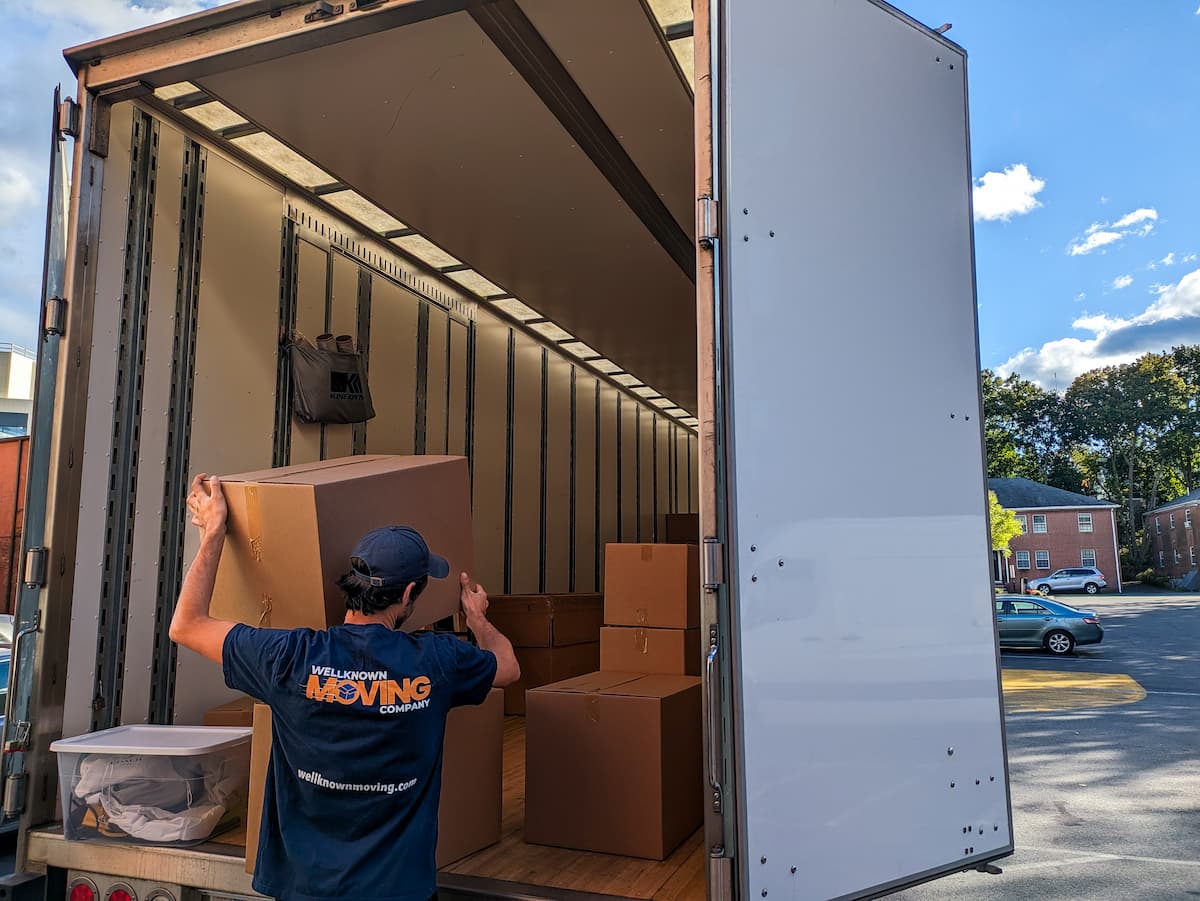 Our Story
At WellKnown Moving Company, we understand that moving is more than just transporting items from one location to another. It's about transitioning to a new phase of life, filled with opportunities and possibilities. Founded in 2020, our company was built on the principle that every move should be handled with care, professionalism, and attention to detail.
We began as a small, family-owned business in Philadelphia, and over the years, we've grown into a national company trusted by thousands of customers across the country. Despite our growth, we've never lost sight of our core values and commitment to providing the best moving services to our customers.
Get a Quote
Our Mission
Our mission is to make moving a stress-free and enjoyable experience for our customers. We do this by providing top-notch, reliable moving services that cater to the unique needs of each client. We believe in clear communication, transparent pricing, and going the extra mile to exceed our customers' expectations.
Get a Quote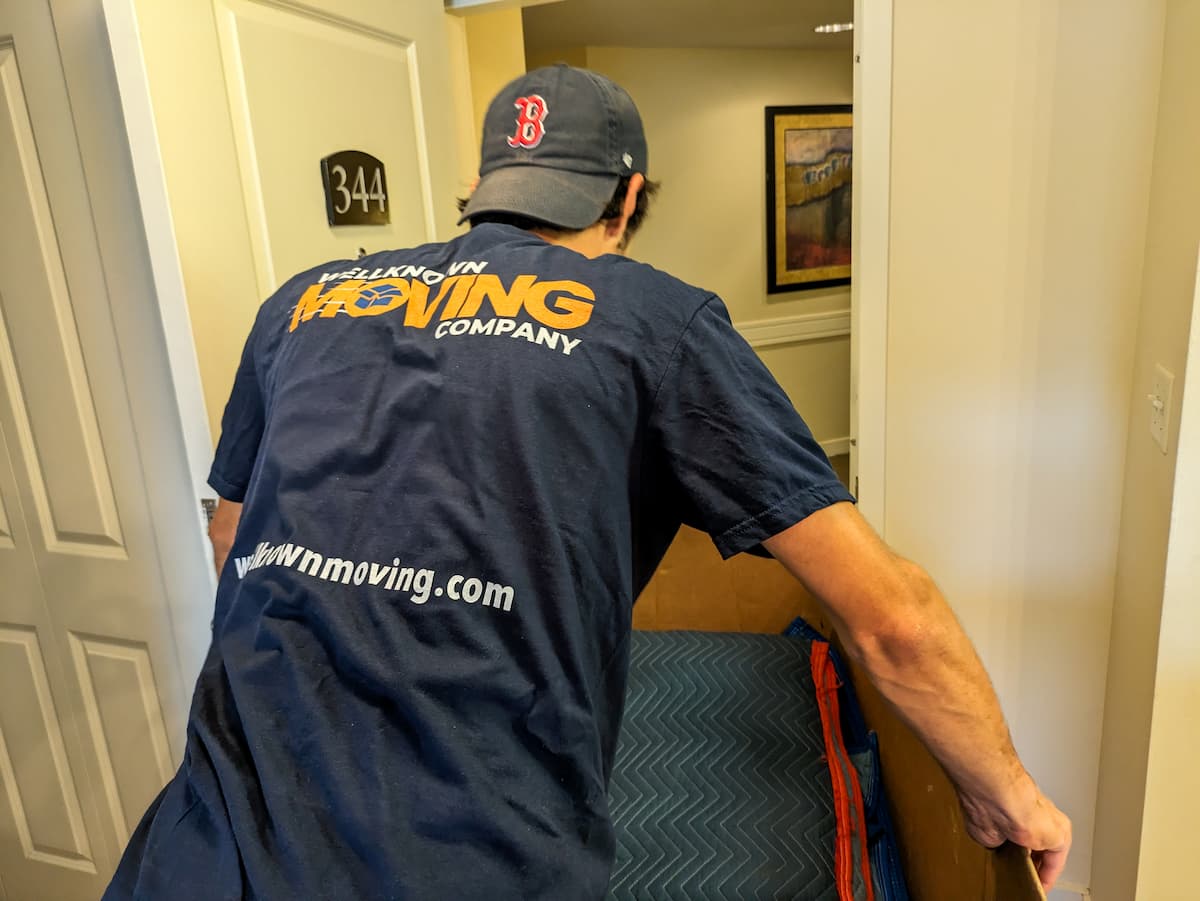 Testimonials
Testimonials
Take the first step towards a hassle-free move and get free, no-obligation quote